The state of Hacking in 2023
¿Qué hay detrás de "La Decisión"?
Nuevo libro de Stefan Leipold busca inspirar a las personas a no darse por vencidas

De vagabundo a millonario creando la primera mica de privacidad magnética
Stefan Leipold especialista en ciberseguridad lanza su audilibro en español "La decisión – El Cielo no es el límite". Narrada por el famoso y gran amigo de Stefan, actor Ricardo Abarca.
EL CIELO NO ES EL LÍMITE: STEFAN LEIPOLD
Four Tips For Adjusting Your Cybersecurity Strategies In 2022
Man went from living on the street to creating a millionaire business
10 Stocks Under $10 to Buy Before They Soar
'La Decisión' el libro de Stefan Leipold que cambiará tu perspectiva ante la vida
De vivir en la calle a crear un negocio millonario basado en la privacidad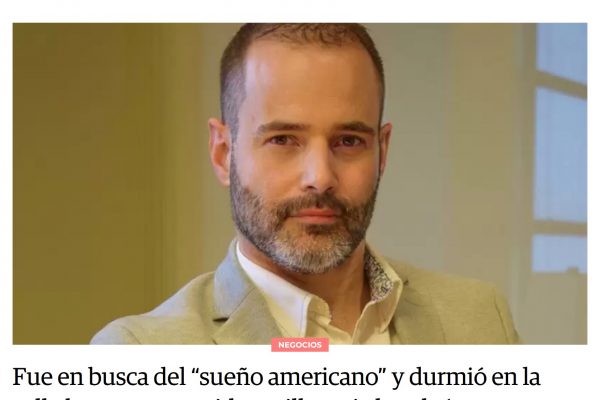 Fue en busca del "sueño americano" y durmió en la calle hasta que una idea millonaria lo salvó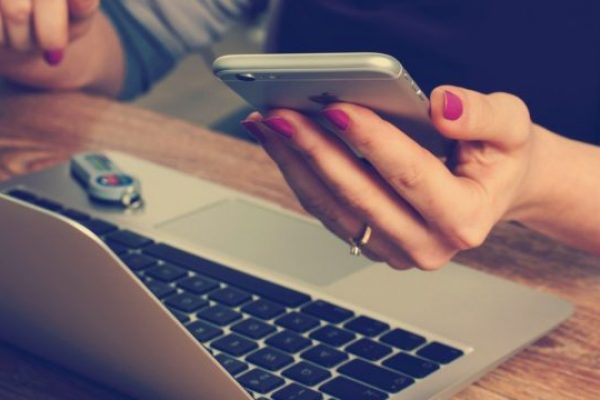 De vivir en la calle a crear un negocio millonario basado en la privacidad
Hackers mexicanos son de los mejores del mundo, dice Stefan Leipold
Expanding To New Markets And Outsourcing Teams While Keeping IT Infrastructure Safe
Cyber-Security Policies In The Age Of Remote Work
Internetbedrohung: was investoren wissen sollten
Cyber-Security: The Value Of Non-Client Facing Investment Compliance
Cyber-Security Business Opportunities In The Marina Industry With IMO 2021
Remote Cyber-Security: The Risks When Working From Home
BLOCK VISUAL CYBER BREACH BY USING STARK™ MAGNETIC PRIVACY SCREENS