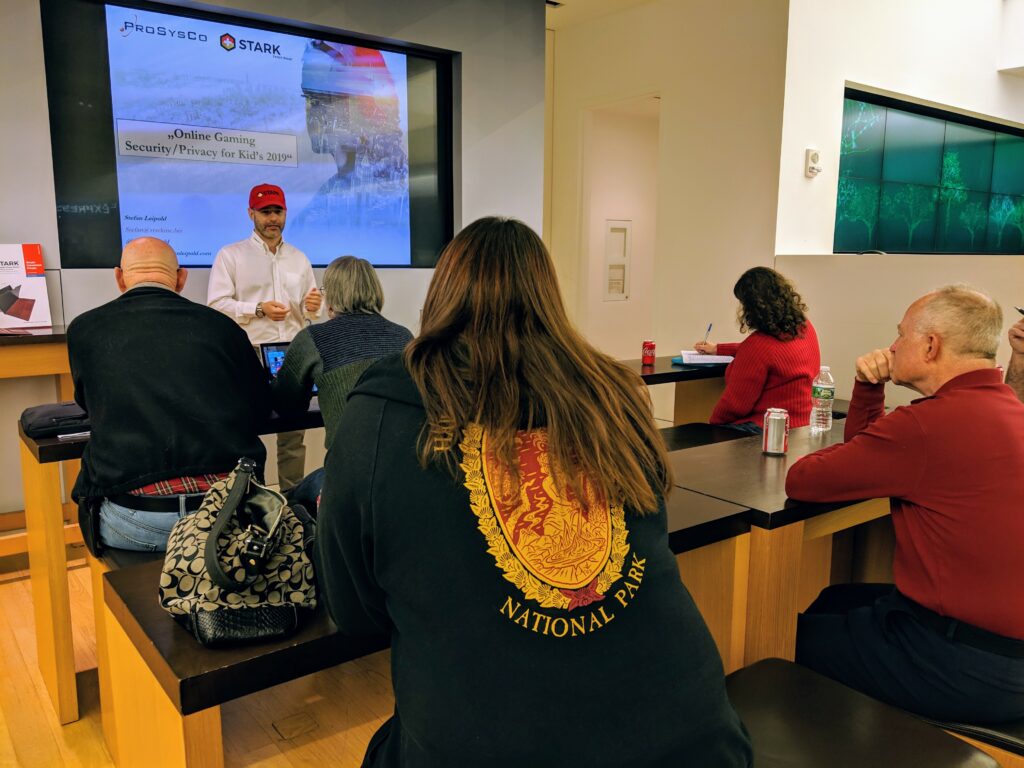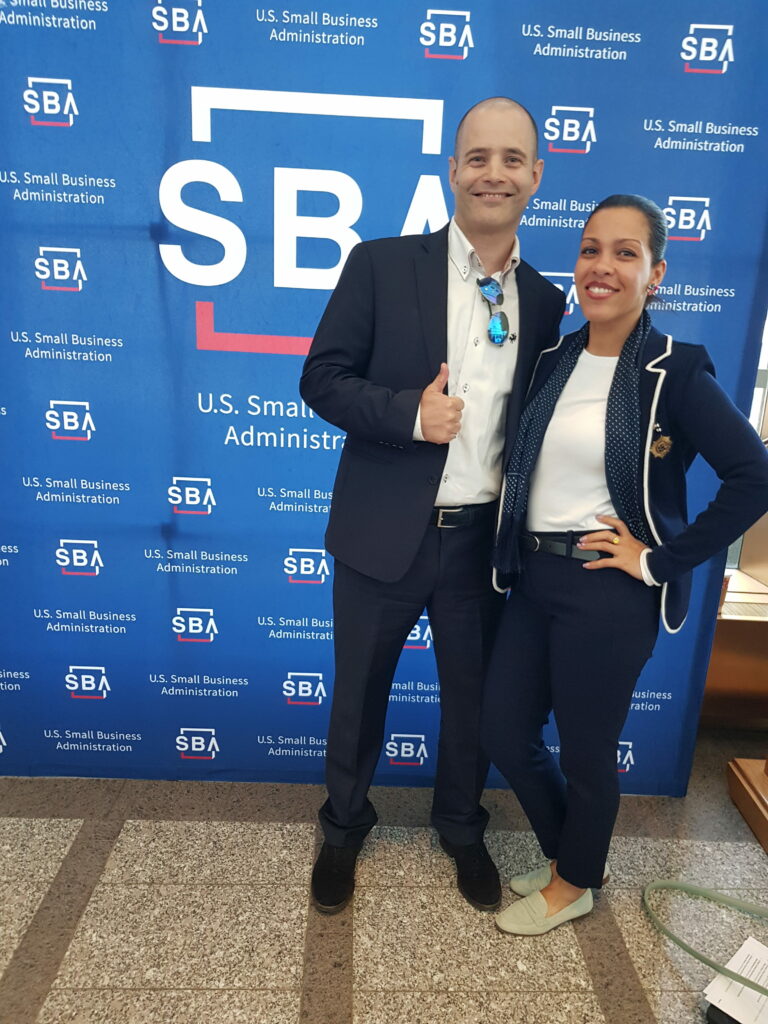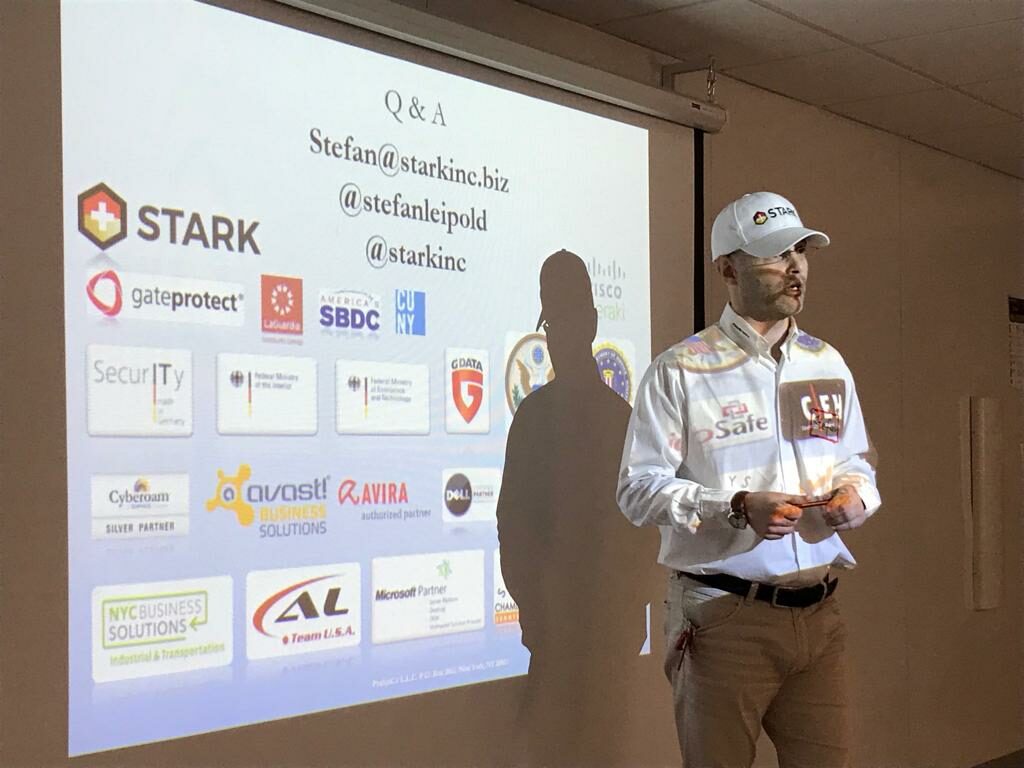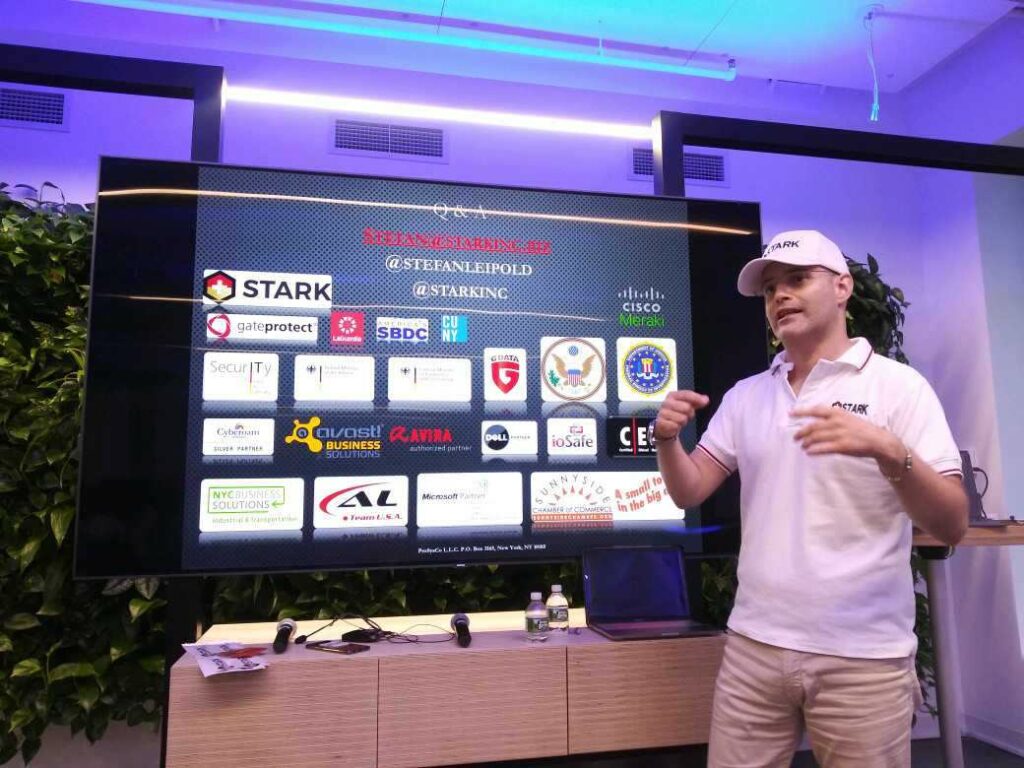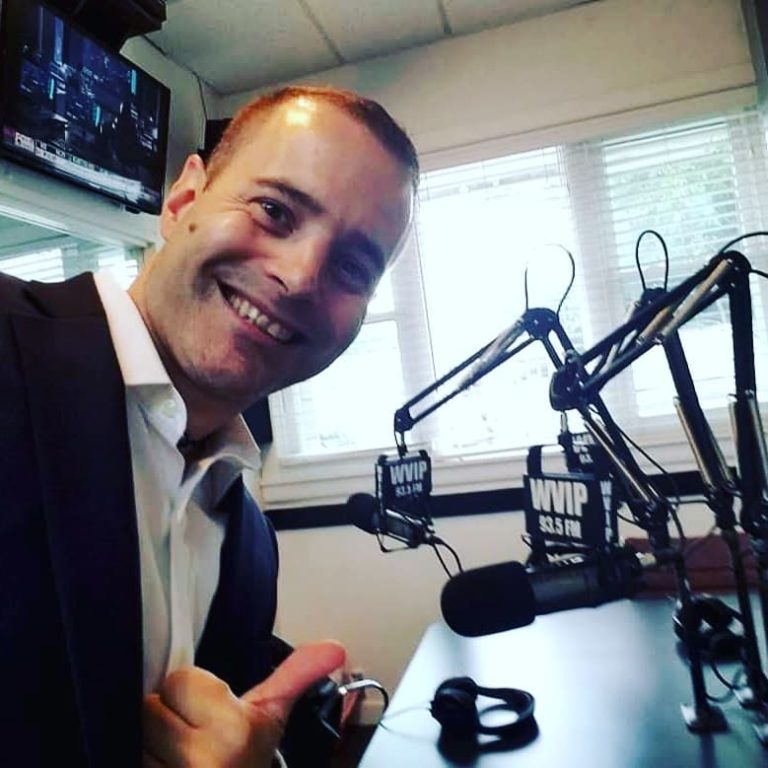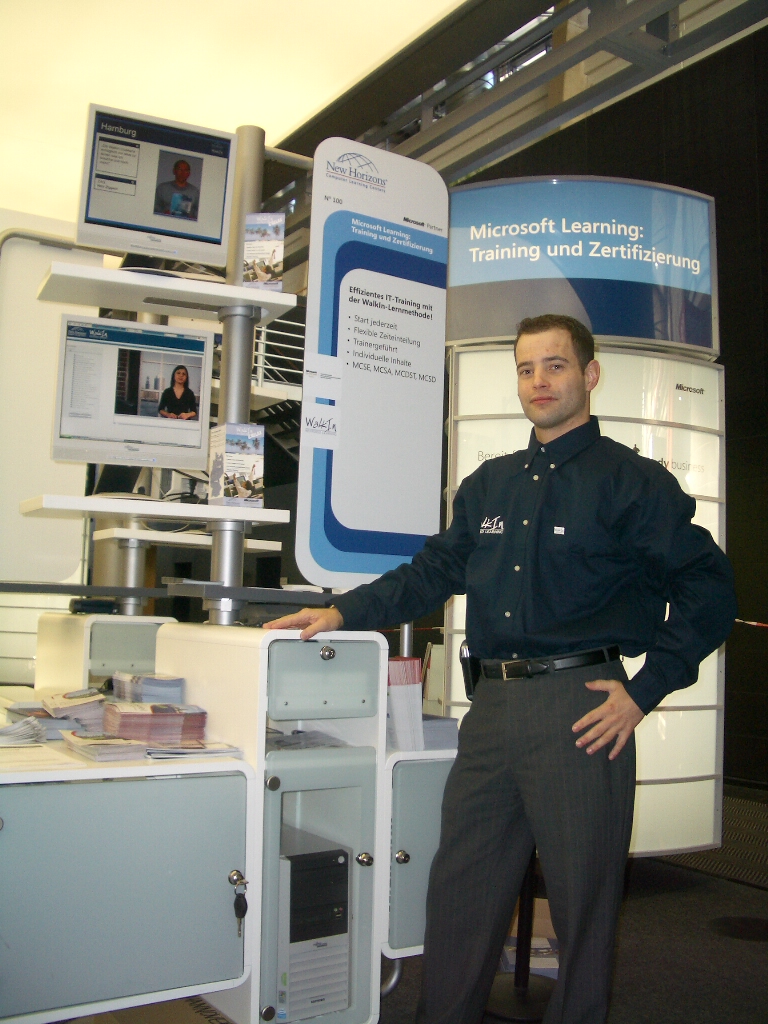 Doug Gordon looks into the mindset of inspiring high performers in their field  and how they made it in life and their mindful nature of giving back to help others.
Stefan Leipold & Doug Gordon Dublin "hybrid event"
Website and Cyber  Security speech for the NYC SBA and SBDC via zoom. July 2022
Radio-620 Interview Mexico City (Spanish)
Interview at radio-620 CDMX about my book "The Decision – The Sky is not the limit" release in Mexico with Bookstores Gandhi and Porrua. March 2022
EXCELSIOR NEWS TV CYBER-SECURITY GRUPO IMAGEN MX
Stefan Leipold Cyber-Security Interview Excelsior TV Mexico (Grupo Imagen)
The power and responsibility of cyber-security
Hoy tenemos de invitado a Stefan Leipold, emprendedor serial con una reconocida trayectoria en emprendimientos relacionados al tema de ciberseguridad.
Cut Through the Red Tape of IMO 2021 Compliance
IMSA talking with me about the IMO2021.
Internations Cyber-Security event Dec 14th 2020
Cybersecurity: The Risks when Working from Home
Microsoft Changemakers NYC! Cybersecurity while working from Home
Talking about the risks on working from home for cooperations.
Yacht Crew Vlogs: Cybersecurity
Join Corey Ranslem of IMSA and Stefan Leipold as they talk all things Cybersecurity.
Stefan Leipold for Leukemia Lymphoma of America LLS.Org
I'm the CEO of STARK and we support kids with cancer and other foundation's since 2013, there is no good deed unless its has been done.
Coffee & Conversation with Stefan Leipold of Stark Inc.
Cybersecurity seems to be very low on the list of everyone at the moment, however, you never know when that attack may occur, nor, if it even has.
Martina Late Night with Stefan Leipold, Founder and CEO of STARK, LLC.
Stefan talks to us about cybersecurity and how easy it is for someone to track you via your phone or other device
October 23, 2018 - Stefan Leipold - Beyond Potential: Live Life Your Way
Join me this week as she mashes it up with Stefan Leipold, Founder and CEO of Stark, a technology company.
Habitat for Humanity Dream Luncheon Stefan Leipold interview 2017
use 10% discount code HABITATWC during checkout and we donate $10 from each order placed.
CONNOR'S CURE FIGHTING PEDIATRIC CANCER
Go to connorthecrusher.com to donate now
Cyber Security Part 1 with Man of the Year Stefan Leipold on Episode #6
Cyber Security with Man of the Year Stefan Leipold on Episode #6 Part 2
Episode 54: S5E9
Cyber Security
and
Remote Work
Inspirational
People With
Stefan Leipold
9th April 2021